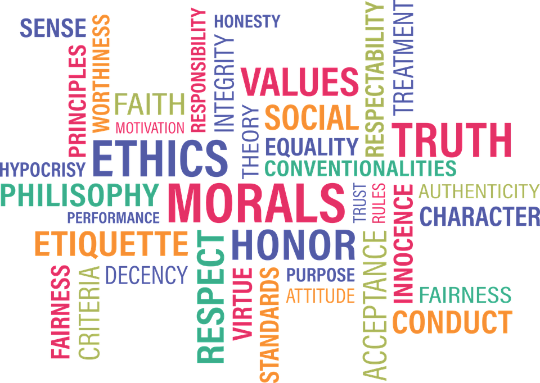 With a rich Experience be it technical or functional level, KV Solutions offers ways to easy solutions which includes simple methodology to understand the simplicity of our products & requirement of our customers. 
KV Solutions acts as a bridge between Software & Business Accounting. 
We understand that the more we provide easy solutions to our customer the faster we can help them optimize our products for their growth in businesses.

Nisha Haldankar
It was amazing session with full of learning. All queries resolves with lots of patience. Thanks a lot for such a nice session.

Chetna saboo
Training provided by team of KV Solutions on GST accounting was Superb. Lots of learning and all queries resolved with lots of patience. Thanks a lot. Highly recomended😃

Bhuvnesh Kumar
Very supportive executives. Always ready to help. Any issues in tally, they solved that quickly.